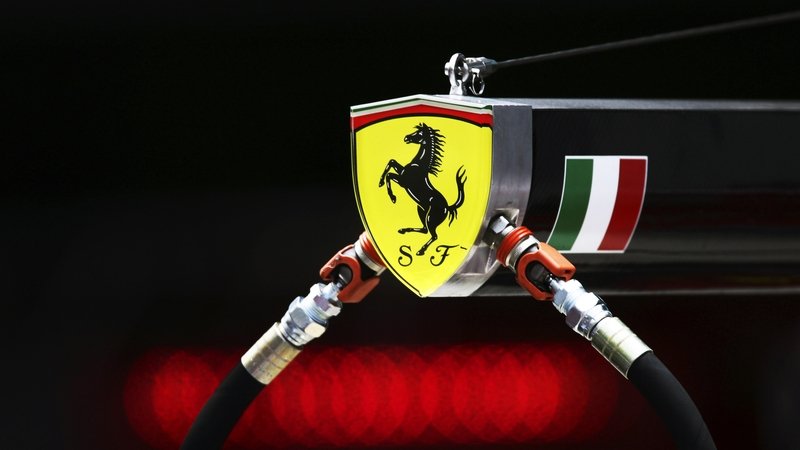 Speed has always been paramount for supercar makers, and now they're in the race of their lives to go electric before climate policy cuts their combustion engines.
That's why the likes of Ferrari and Mercedes-Benz are turning to startups such as Oxford-based electric motor company YASA for expertise and technology to solve the unique challenges of electrifying the highest-performance vehicles.
Batteries are immensely heavy and electric motors overheat if driven too hard – big problems for a niche industry that charges hundreds of thousands of dollars for lightweight cars capable of screaming round 10 laps of a track at full throttle.
This year, Daimler bought YASA, which has developed an "axial flux" high-performance electric motor that weighs 23 kg, a fraction of a near 300kg V12 engine in a Ferrari, and is about the size and shape of a steering wheel.
YASA already makes motors for Ferrari, Swedish supercar maker Koenigsegg, plus an unnamed British supercar company. It will now supply the high-performance AMG brand at Daimler, which will soon assume the name of its car business Mercedes-Benz.
Makers of high-performance electric cars will ultimately have to find ways to develop lighter, more powerful batteries. But as today's battery technology cannot compete with the sustained power of a petrol engine, they are also rethinking everything from electric motors to car body materials.
Axial flux electric motors are flat, round devices – dubbed "pancakes" – that are lighter and more efficient than conventional cylindrical "radial flux" motors, or "sausages."
That means YASA's motors allow for a longer, more efficient drive, YASA chief executive Chris Harris said.
YASA has a small facility at its Oxford headquarters where it makes motors for Ferrari's SF90 Stradale hybrid and 296 GTB hybrid models, and test motors for AMG. Daimler is studying how to scale up that production at its own factories.